>>>>>>Custom Packaging<<<<<<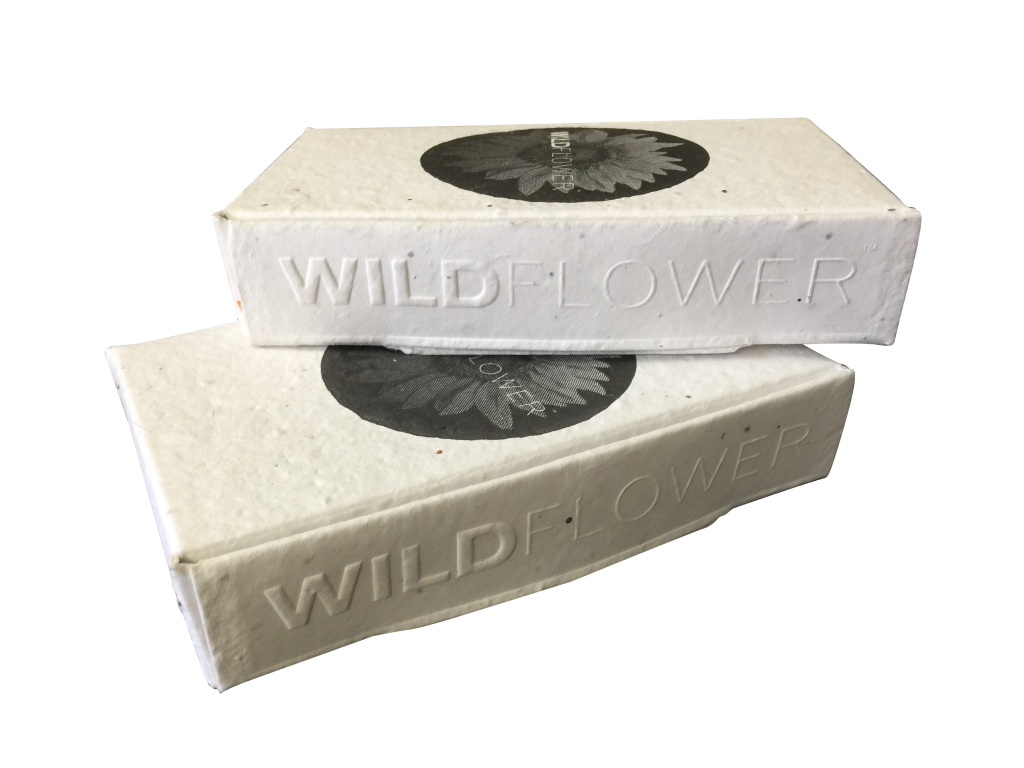 Contact us for more information!
"I have been in this business for over twenty years and have never worked with a company who is as spectacular as Symphony Seed Papers. They consistently create new products, ideas and programs especially for my client who requires unique, one-of-a-kind promotions. The creativity and desire to surpass my clients expectations is fabulous. They are truly a fine business partner and one of the greatest assets of my corporation. All suppliers should aspire to achieve the level of customer service that Symphony Seed Papers provides on a daily basis. I highly recommend them and always look forward to working with them."
SM
Classic Forms
"Our client received the seeded invitations Monday and sent them out that afternoon. They love them! (As the recipient of one of the invitations.) They truly are elegant and wonderful. Thank you for all of your help."
SK
Geiger Promotional Products
"I've got you down as the best paper source vender for customer service."
KM
Kreta Design & Marketing
We sell our products through promotional product distributors. We have a large list of distributors, and would be more than happy to assist you in your search.